A Concierge Service for Agents So Your Clients Can Actually Enjoy The Process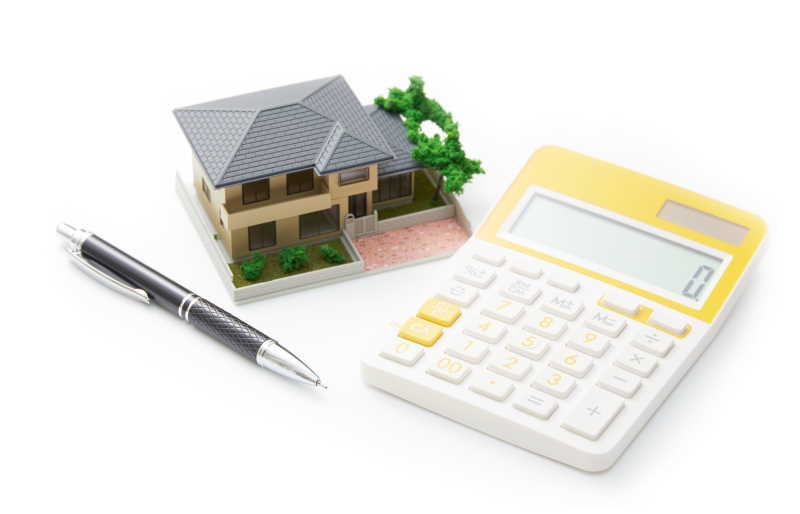 Crisp CTC improves the closing process for you and your clients by pairing a stunning visual presentation, guiding your clients through each step of the closing, while also providing coordination tools to ease your burdens. Our Real Estate Closing Coordinator software offers a Concierge Service for Real Estate Agents by keeping your clients involved with the closing process from start to finish with easy to follow emails, coordinated calendar entries, and helpful tips for keeping cool under the pressure of a closing. Whether you typically coordinate your closings on your own or with the help of a transaction coordinator, Crisp CTC can improve your client's experience, coordinate all aspects of the closing with multiple parties, and take the frustrations out of your life.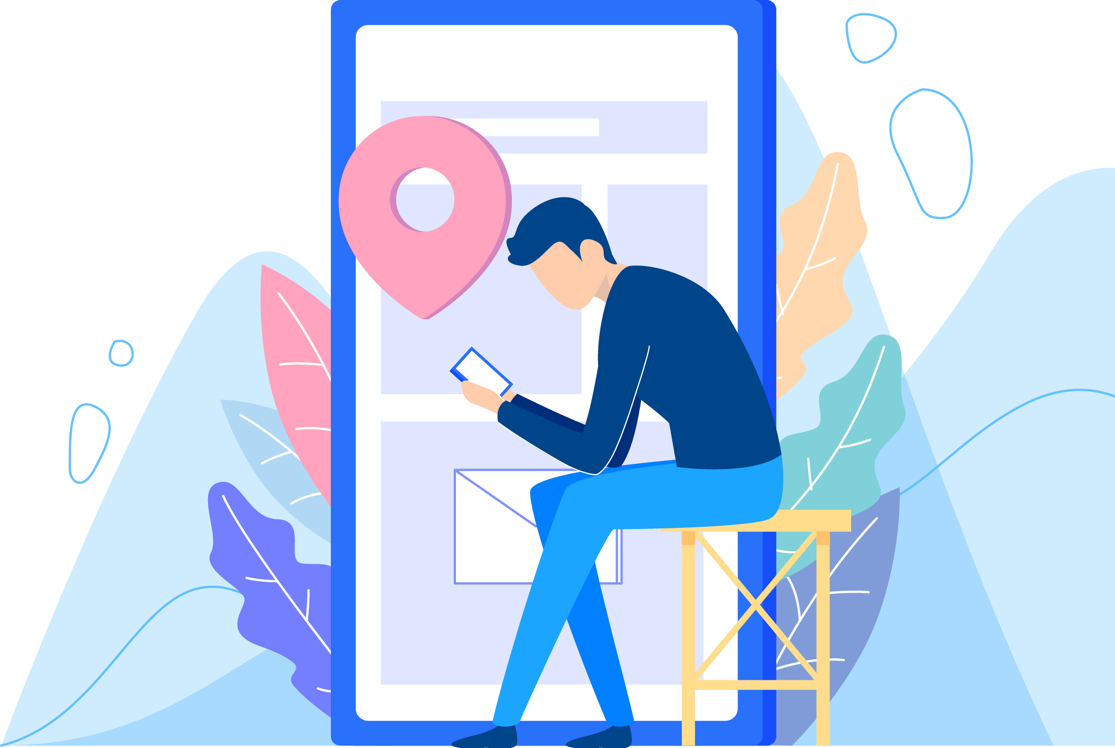 Real Estate Concierge Closing Services and Automated Closing Coordinator
Our Real Estate Closing Coordinator Services
Calendar Syncing
Our Closing concierge assistant software automatically syncs your business calendar and the clients' personal calendar with the contract dates, so they have everything they need to know at their fingertips.
Simple to Use
Our Real Estate Closing Coordinator software allows new closings to be set up in less than 60 seconds by following our simple file initiation guide and all closings can be easily monitored and adjusted in our Agent Dashboard from your phone or computer.

Easy to Follow Emails
As part of our Transaction Coordinator System for Real Estate Agents, we offer a step by step visual guide to the closing process which transforms the tedious and frustrating process into an easy to follow and fun experience for your client. Progress bars, helpful tips, and deadline reminders bring the process to life for your client like never before.
Set It and Forget It
Once the closing is initiated in our system, everything is set up automatically to match the exact deadlines set in your contract. Never forget a date again or have to nag a loan officer for updates. We are a real estate transaction platform that handles it all as your Real Estate Concierge solutions provider!
What does an affordable Concierge Services for Realtors do?
Typical virtual transaction coordinators just focus on making sure tasks get done and documents get signed but dont ensure your clients' experience or peace of mind.  Our

Real Estate Transaction

Management software is client centric, meaning we make sure your client feels like your number 1 priority throughout the closing process and try to anticipate their every need.  We'll hold their hand through the closing process, walking them step-by-step through each stage of the contract and making sure they understand everything thats going on around them and helping them focus their energy on things they can control.  We also make sure the agent's life is easier by coordinating between all the different parties in the transaction to make sure everyone is communicating and staying on track with their respective assignments.  Our Real Estate Agent Concierge Services work perfectly with agents who handle all their closings themselves and with Real Estate Agents who already use a transaction coordinator.  This is a premium, add-on service for your clients… without the premium price to you!
Is it just an Automated Closing Coordinator for Real Estate? What if something goes wrong?
It's automated, but it's pretty smart automation.  You wont need a person behind the computer, because we can intuitively answer your clients most common questions for them throughout the process.  What time is the closing and where do I go?  We'll make sure they have that information readily available. Do I need to be at the inspection?  We'll give them the option of coming at the end, but also explain that its not necessary if they cant make It.  
On top of that, we offer 24/7 customer support in case there are any technical errors with our online Real Estate Closing Assistant so you'll always have peace of mind that everyone is staying on top of their contract requirements. 
How much will this cost me?
We pride ourselves in being an affordable Real Estate transaction management service.  Typically a closing coordinator will cost $300-500 per closing.  We only charge a flat fee as low as $29.99 each month for our service, and you can use It on an unlimited amount of closings.  So if you're a high producing agent, this could literally save you $1000's in a month. 
Can I cancel anytime?
Yes, our service is only billed monthly and you can cancel anytime.  There are no contracts or commitments required.  
System was very easy and simple to use. Clients really appreciated being disclosed every step. Transactions became more manageable for me and my team. Thanks Yoni!
I've been looking for an affordable option to manage my closings for years and this Concierge service was exactly what my business needed. Clients are more confident with their deals and communication has never been better. 10/10 recommend.